Product 26
Poetry and Prose from the Center for Writers

_____________________________________________________
Home
|
About Us
|
Staff
|
Center for Writers
|
English Department
|
Southern Miss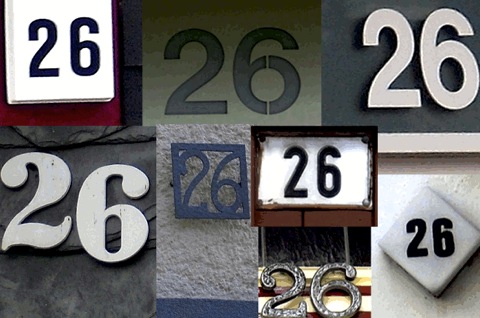 Gate to the Past
by
BRITTANY PASSONS


Creaking hinges
shut tight,
dark iron bars
keep you from ever
returning.
A steel lock
has been rusted shut by time,
its key buried
in the center
of the earth.
Crystal icicles hang from
every rain-washed
crevice.
Black dirt
covers the
bottom spikes.
The guard behind the gate
has been sleeping for
centuries
and soon
you will find
the gate has moved
behind you
and you have become
frozen forever
in a snapshot
of the past.


________________________________________________


Brittany Passons is an undergraduate at the University of Southern Mississippi. She is married and loves to write poetry. She spends most of her free time entertaining her two adorable children, Aiden and Adelaide.